Students should refer to the CHS course handbook to determine their pathway to graduation.
Our students receive unique learning opportunities through extracurricular activities. Learn more about these programs: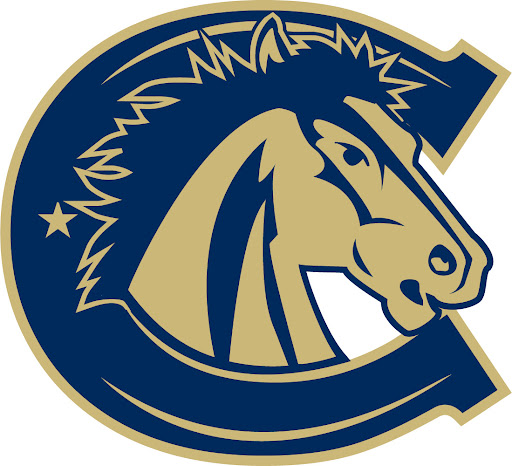 We are deeply focused on 21st century academics. Cody High School offers a wide selection of curricular options for students, including honors and Advanced Placement courses, dual enrollment credit courses, band and other fine and visual arts, world languages, and career and technical education courses.
For more information about graduation requirements, please refer to our Student Handbook.
Our educational standards and assessments comply with Wyoming state standards.
ACADEMIC ENRICHMENT PROGRAMS
Our curriculum includes opportunities for academic enrichment including:
AP/Honors Classes:
Cody High School offers Advanced Placement (AP) and honors classes in a number of subjects. Please see the course catalog for details (courses made available only if the enrollment numbers permit). AP classes use a 5.0 grading scale.
Concurrent Enrollment:
Cody High School offers concurrent enrollment classes that allow students to earn college credit while attending CHS. Please see the course catalog or contact a counselor to learn more.