Visit CHSBonfire, our official student-produced medium of news and information created by Cody High School students. We established CHSBonfire as a public forum for student editors to inform and educate as well as for discussion and telling stories about the surrounding community.
Our journalism students manage their own Facebook pages. For regular updates follow them here!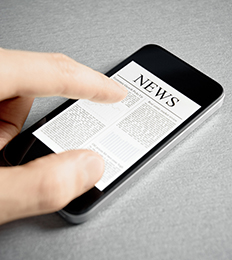 BRONCS & FILLIES IN THE NEWS
Our students are making headlines, and we want to share all the great news with you. We will keep this page updated with important announcements, news stories, and student shout-outs. Please check back often, and help us celebrate our students' many achievements.
2019 WINTER KNOWLEDGE BOWL
Cody High School students recently competed at the Big Horn Basin Knowledge Bowl. Cody represented the school so well they brought home the 1st place traveling trophy! The participants were Bradley Fick, Summer Holeman, Jace Grant, Micah Idema, and Nickoli Kumm. They also received $125 scholarships for being winners. They did awesome!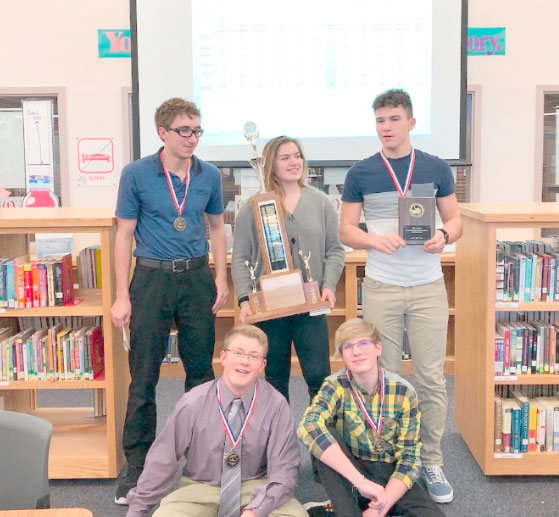 The entire Cody High School family wants to share our support for Ethan Asher. Stay strong and keep healing. At the end of the day, we are all part of one big Wyoming family. While you can't be on the field for the Powell/Cody football game, know that you will be in the hearts of everyone on the stadium.