Mrs. Derhak and our CHS Culinary Arts students worked hard to compete in our first ever Holiday Bake Off competition. Judges were amazed by the quality of these holiday treats. Happy Holidays CHS. Go Broncs and Fillies!!!!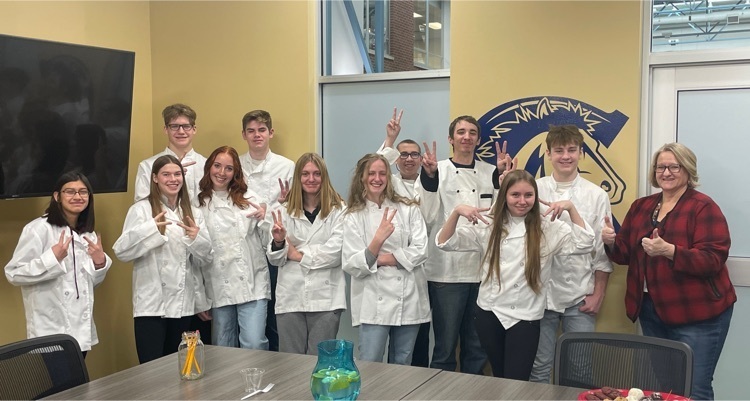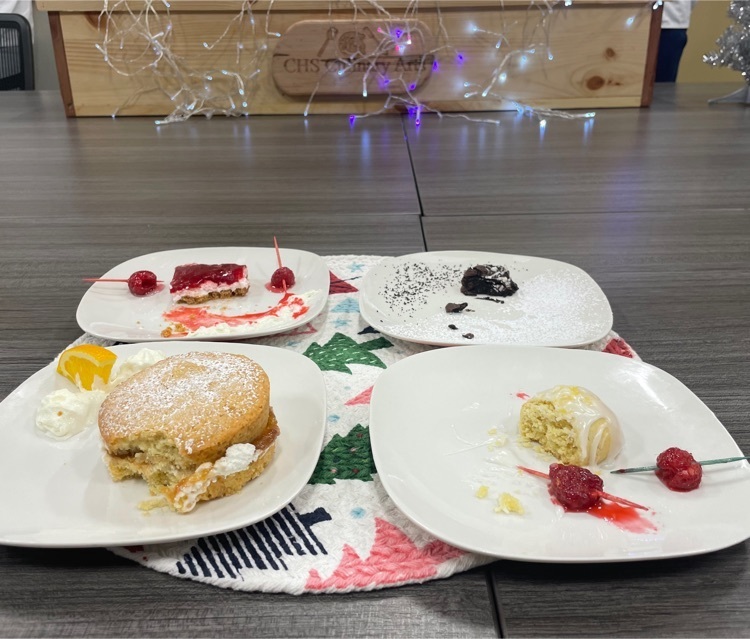 We had three instrumental musicians from Cody High School selected for All Northwest this year, congrats to these fantastic musicians! 🎶💞🎷🎺🥁😎👍🏼 Karina Lynn on flute Micah Idema on oboe Mel Hopkin on tuba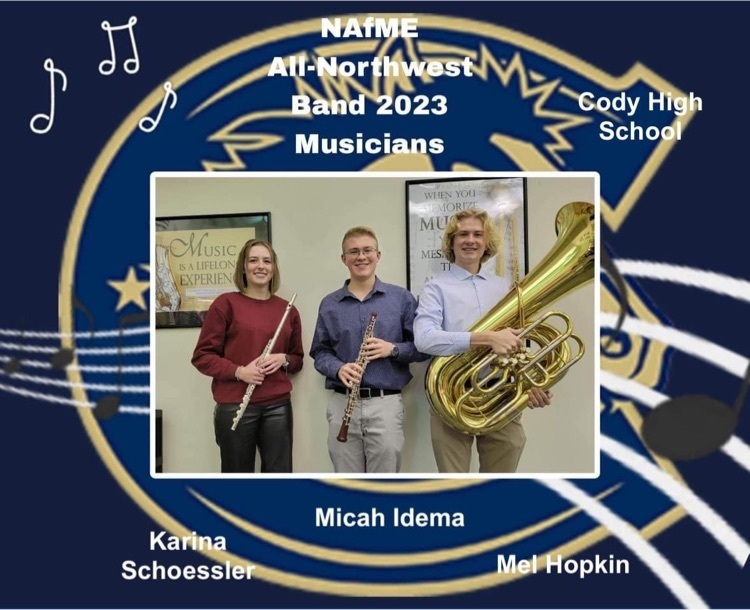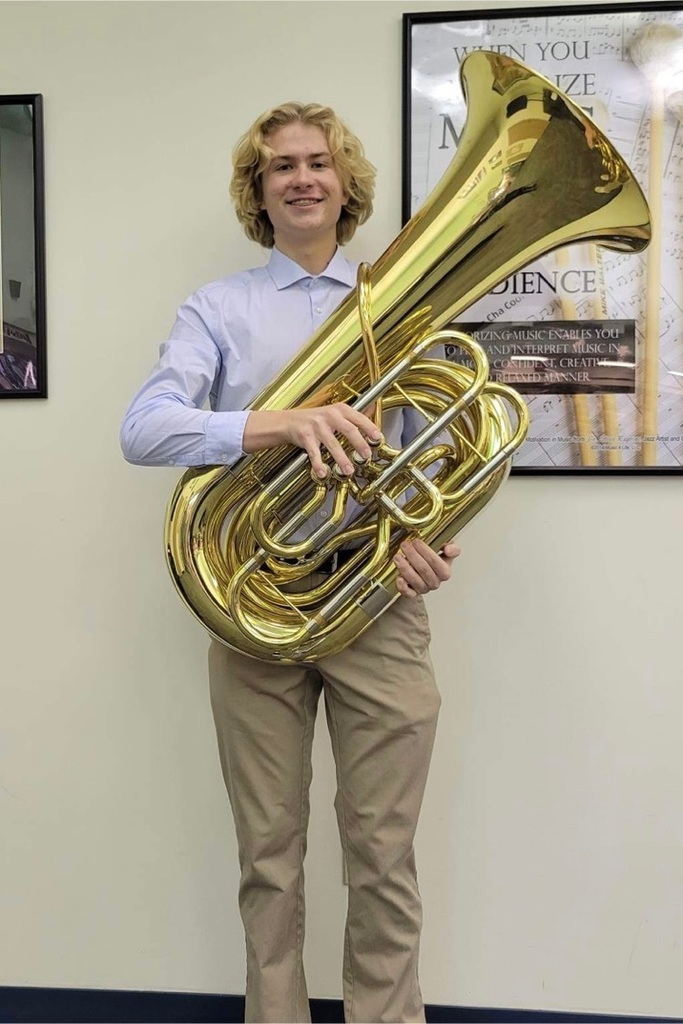 We the People Capstone in motion! Seniors your hard work is showing in the knowledge you are presenting from government class. Thank you community members who have volunteered tonight to judge. Congrats social studies staff and students. We are so proud of you! 💙💛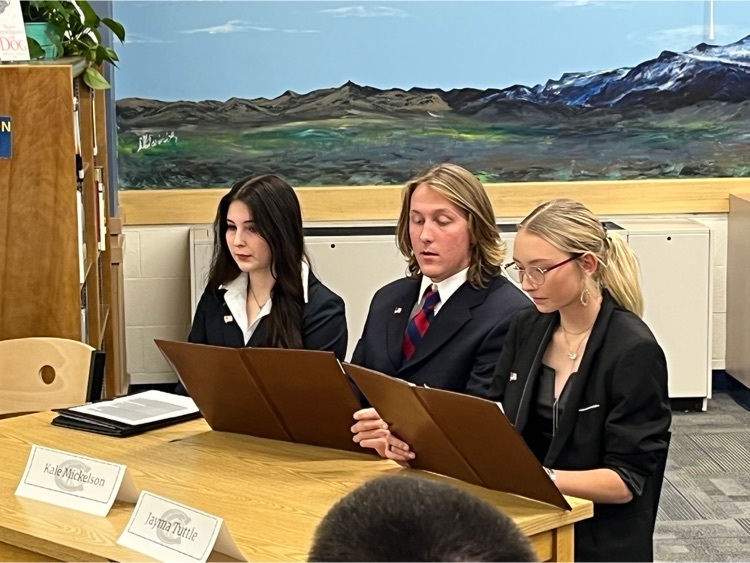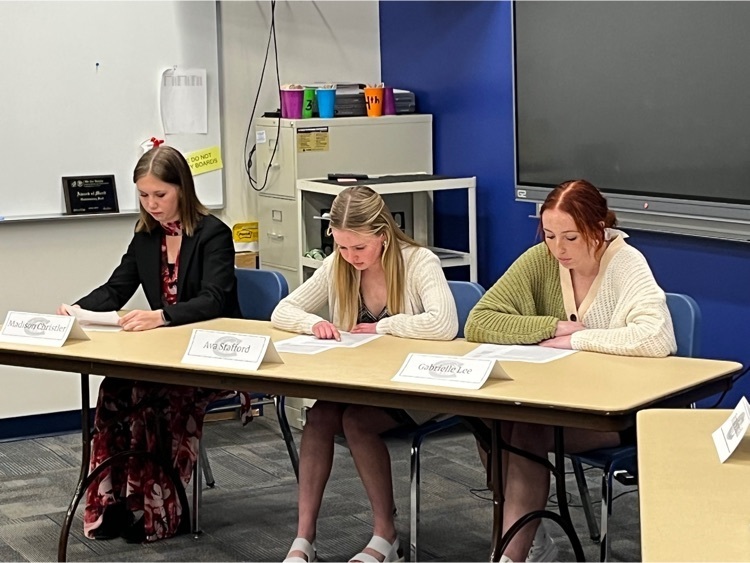 Congratulations to our very own Mr. Tony Hult. He was recently awarded the 2021-2022 HIGH SCHOOL WYOMING ATHLETIC DIRECTOR OF THE YEAR as well as the 2021-2022 NANCY NAKAHARA DISTINGUISHED SERVICE AWARD. Thank you for all you do for our kids Mr. Hult. Go Broncs and Fillies!!!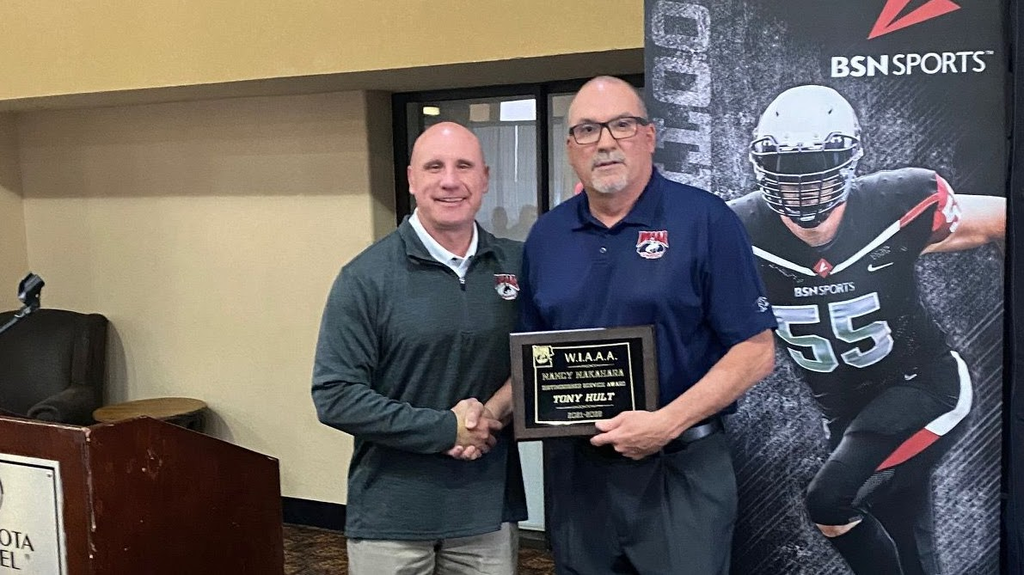 Here we go!
It's cold outside but on fire in here at the Bronc football autograph party! Shout out to our community who came in droves to get their posters, footballs and shirts signed by out football team🏈Go Broncs!!💙💛💙

Please bring the family down to CHS Gym Lobby tomorrow night - November 9th - 6:00 pm - 6:30 pm. We are excited to be sending our Broncs down to Laramie with LOTS of well wishes! Bring something for the boys to sign when you come. Go Broncs!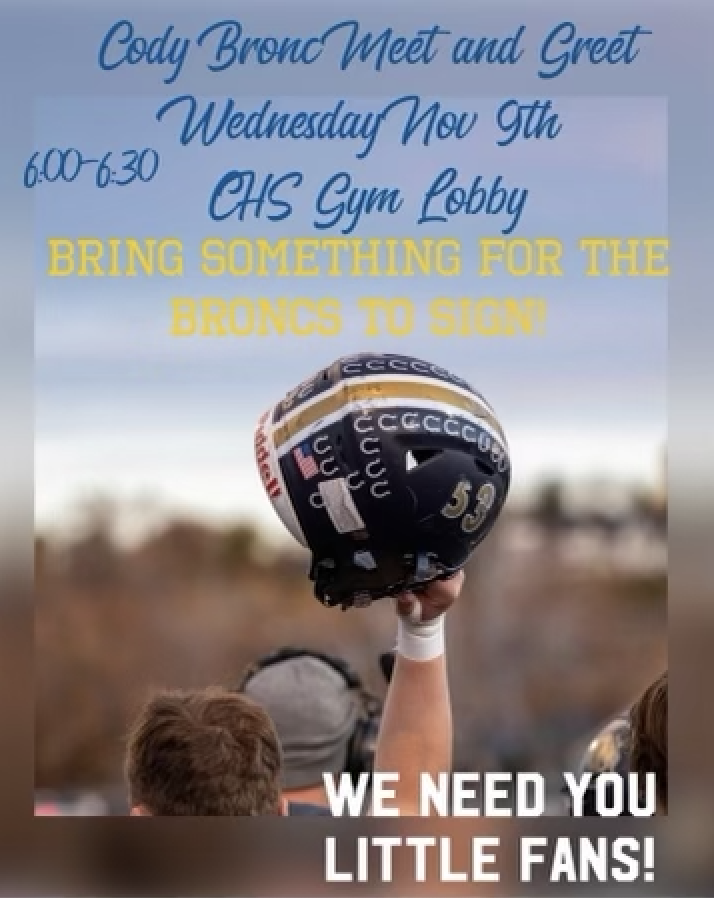 So proud of our CHS staff! Reviewing the most recent release of ACT statewide data, CHS was 3rd out of 19 schools testing over 100 kids last year on the overall Composite score. CHS was 4th out of the 19 schools on the overall English score, 4th out of 19 in Mathematics, 3rd out of 19 in Reading, and 2nd out of 19 in Science. Teachers at CHS articulate the value of this test to students and their efforts are paying off. Thanks to all of the fantastic teachers at CHS that help our students increase their achievement on the ACT. We started their day off today with donuts and coffee and then made sure they had a warm lunch of chili and baked potatoes. So thankful for all they do here at the High School. Go Broncs and Fillies!!!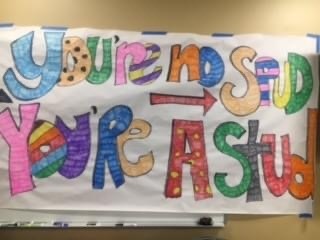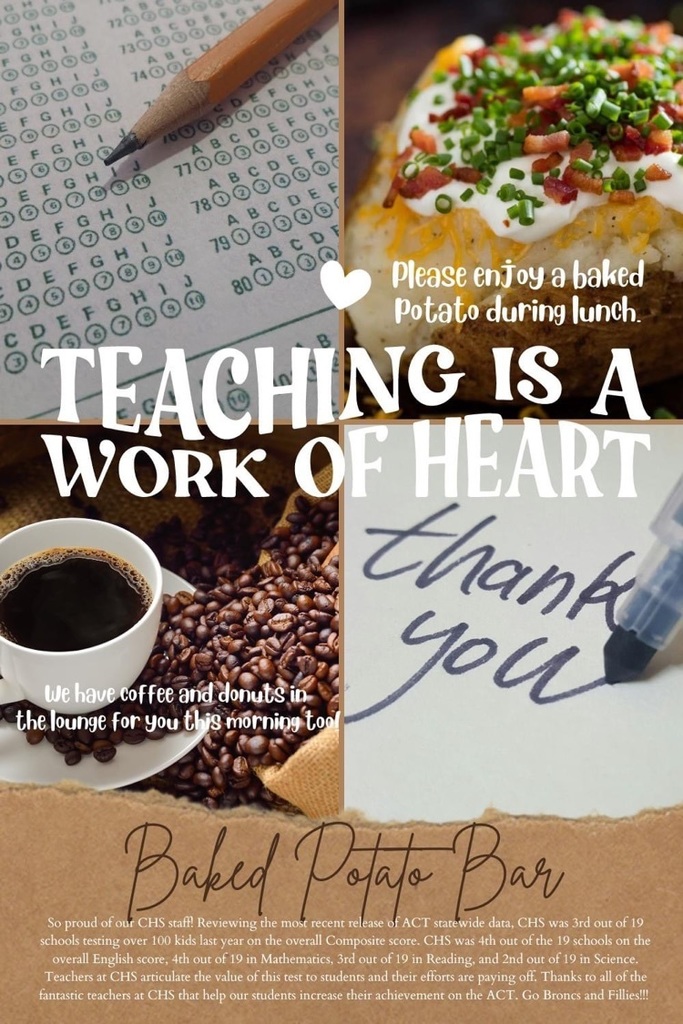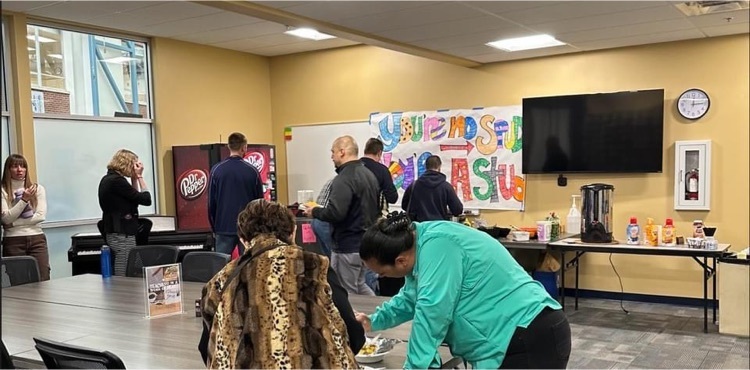 Happy Halloween Park 6. CHS/HMA students representing our fantastic school community.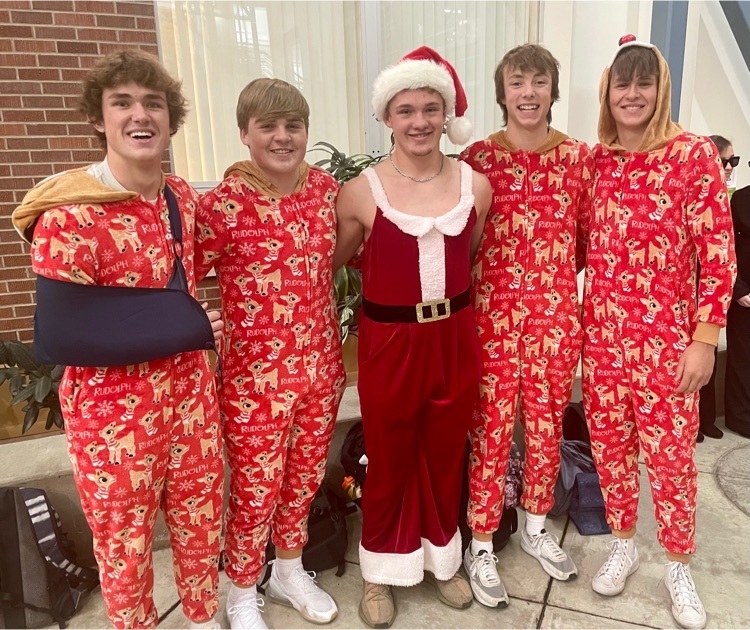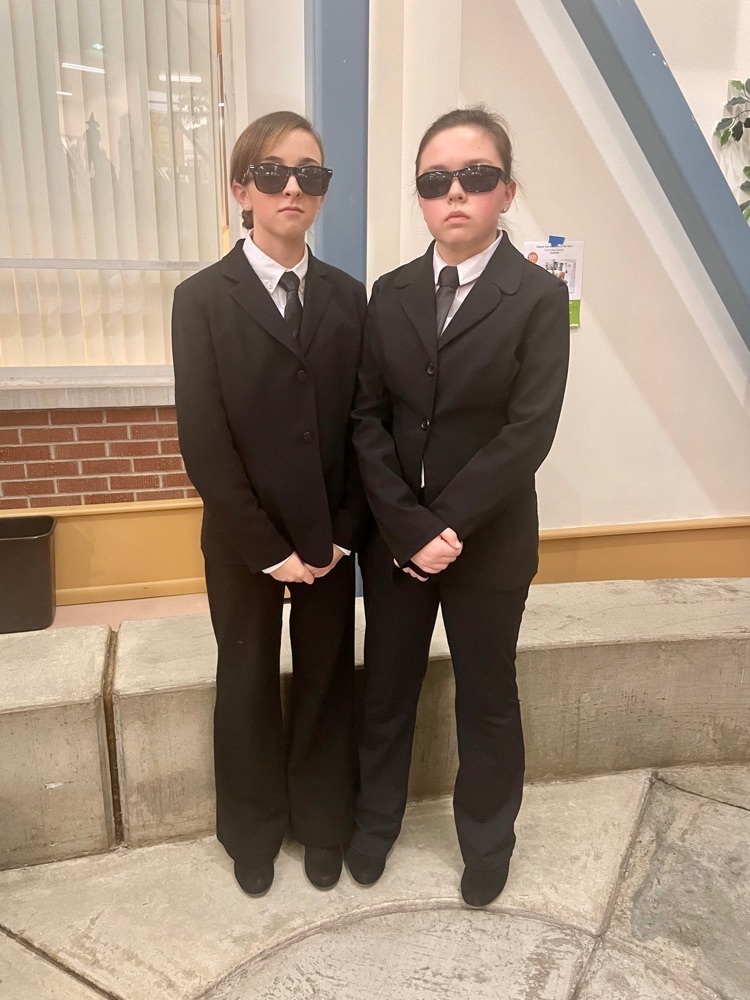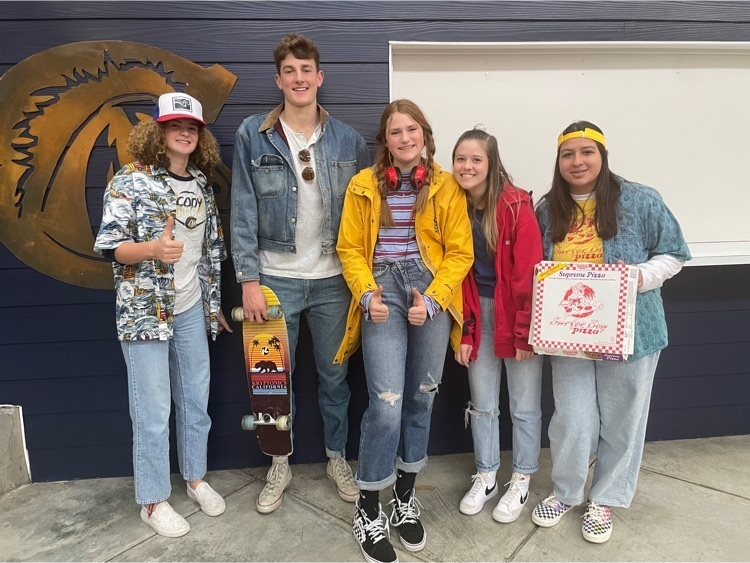 Mr. Wood's Contemporary Literature classes read to Sunset and Eastside elementary students.  CHS students create their own books and then read them to our younger elementary students. Headed to Livingston soon. Thank you for being great role models. Go Broncs and Fillies!!!!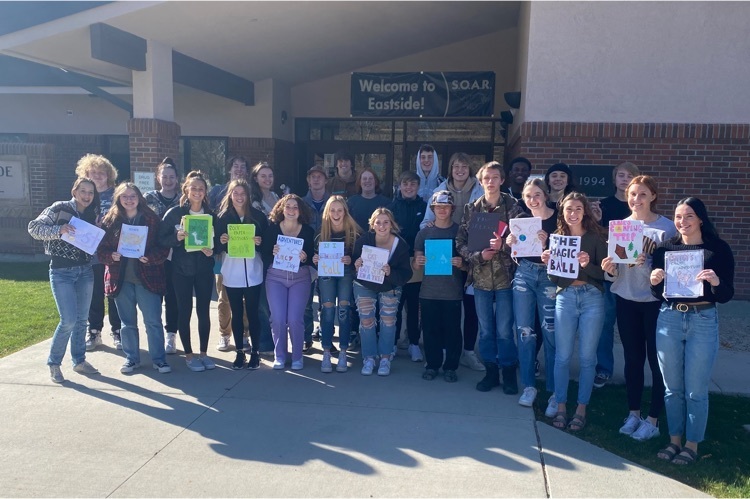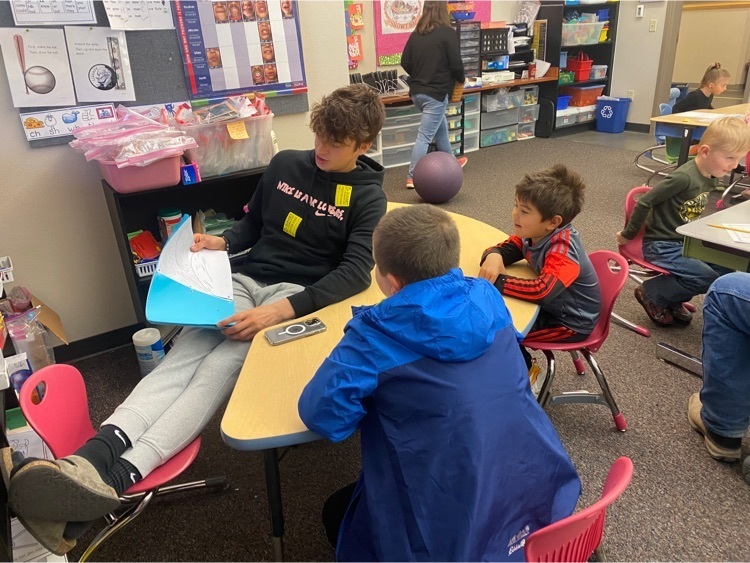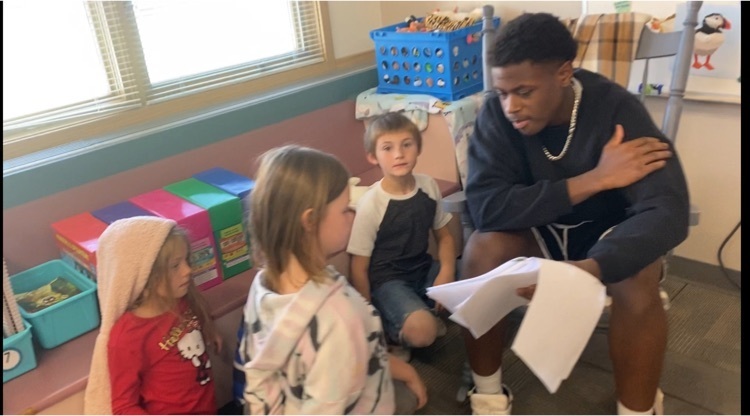 The CHS MakerSpace is officially open for student use. Come in and check it out. Go Broncs and Fillies!!!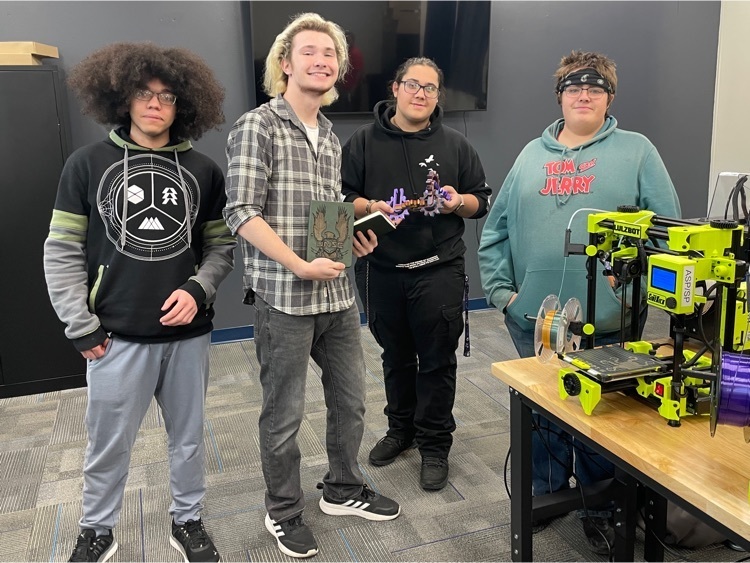 National Honor Society doesn't want to wait for May to appreciate teachers. Today NHS board members decorated staff doors to show their gratitude for all they've learned! Thank you teachers. Thank you NHS, "your" the best. Go Broncs and Fillies!!!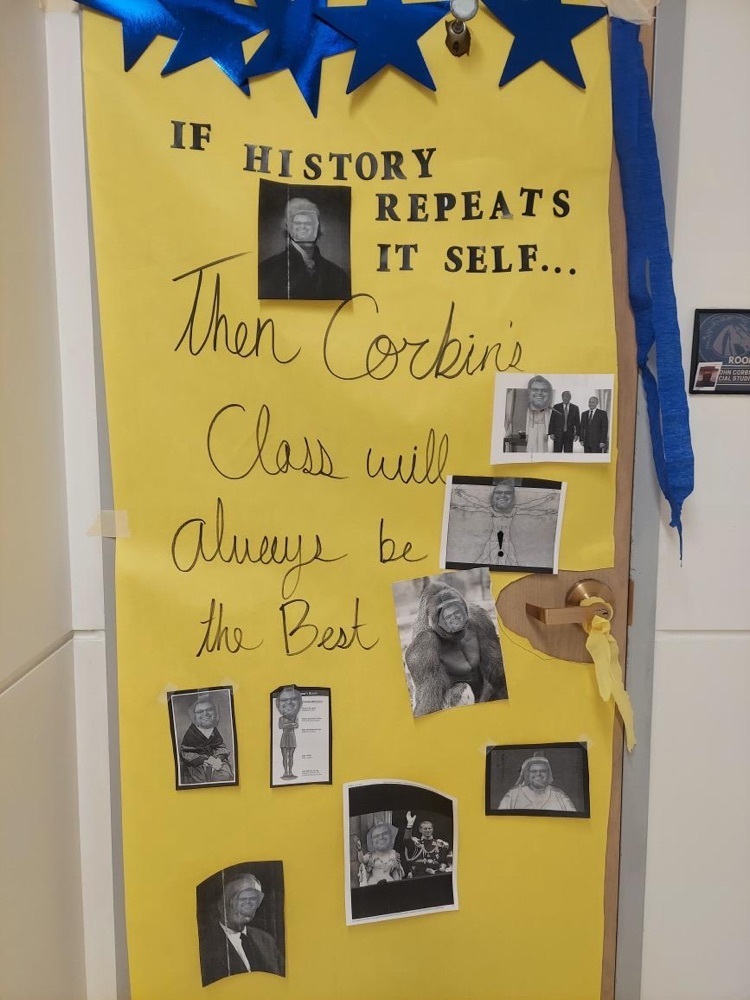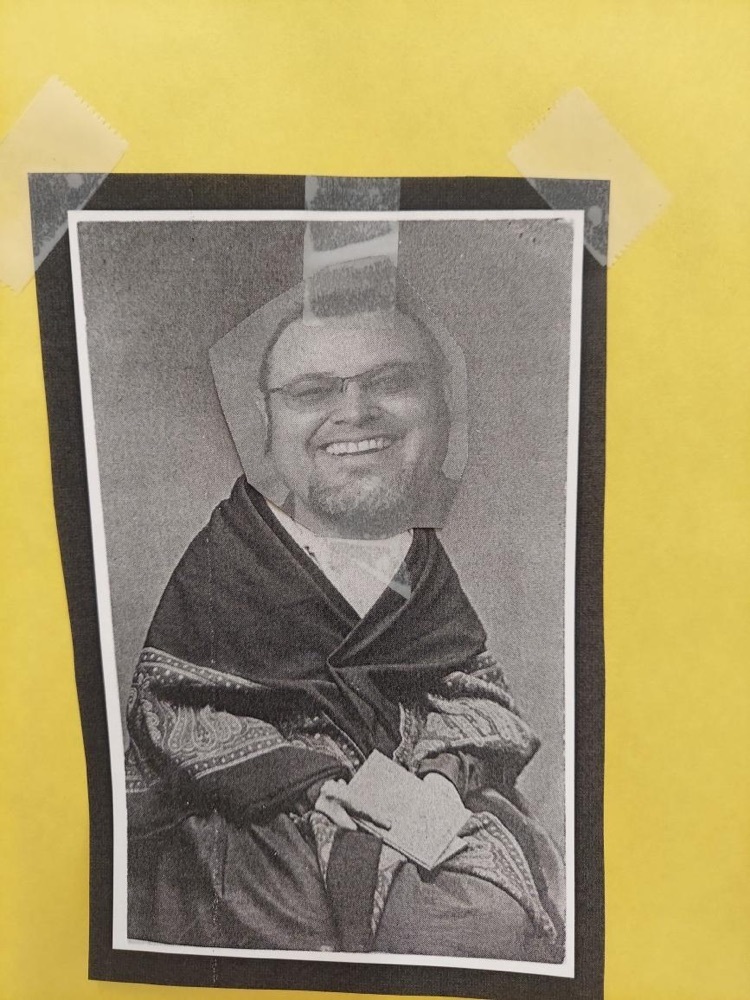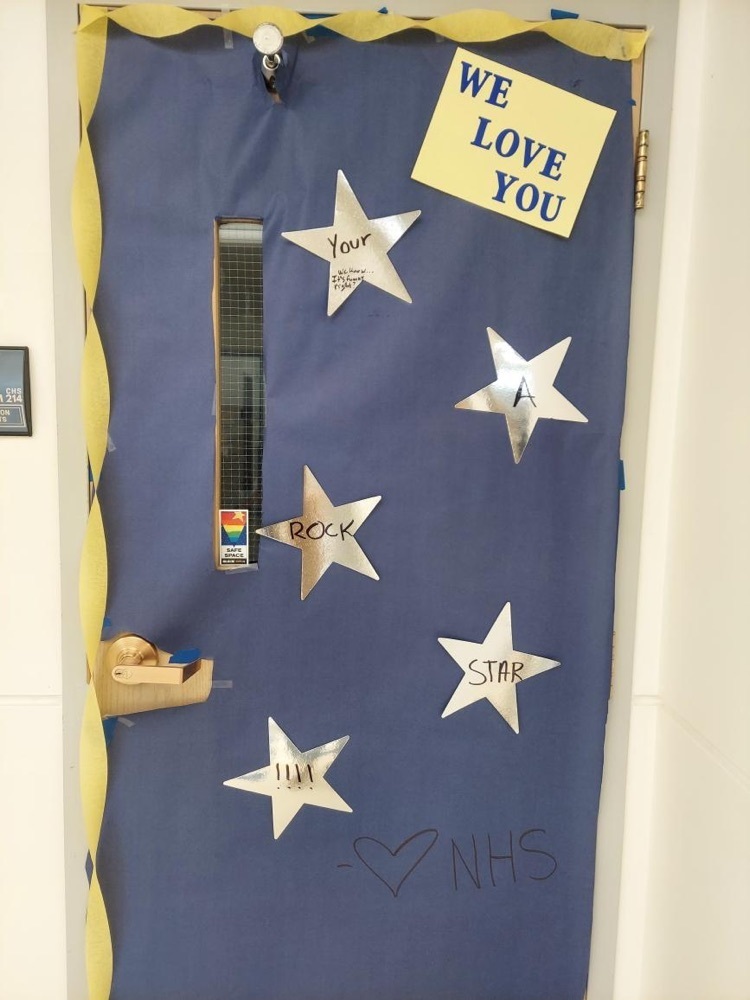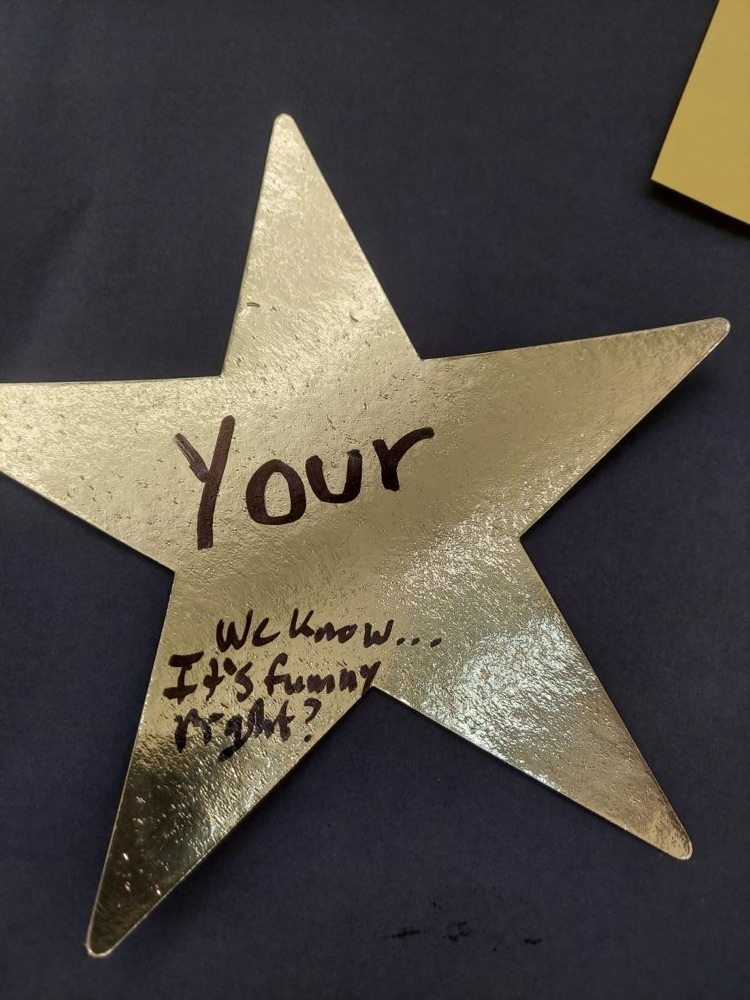 CHS students had the privilege of doing workshops with professional Shakespearean actors from Montana Shakespeare in the Parks after seeing McBeth this morning in the WTA. We are so lucky to have this opportunity! Go Broncs and Fillies!!!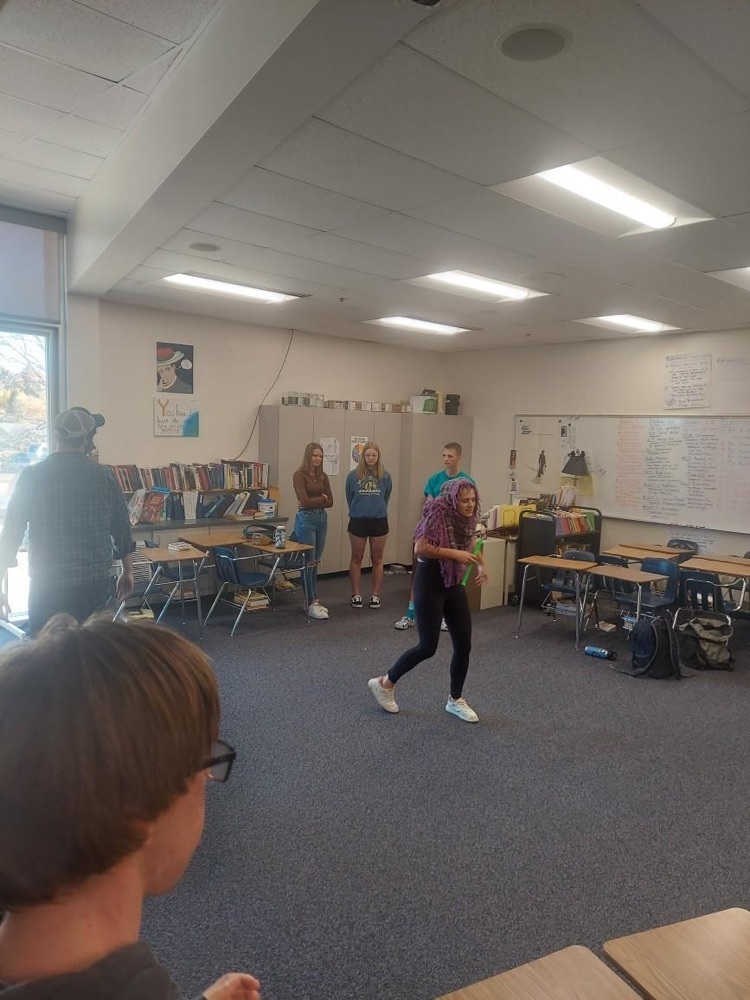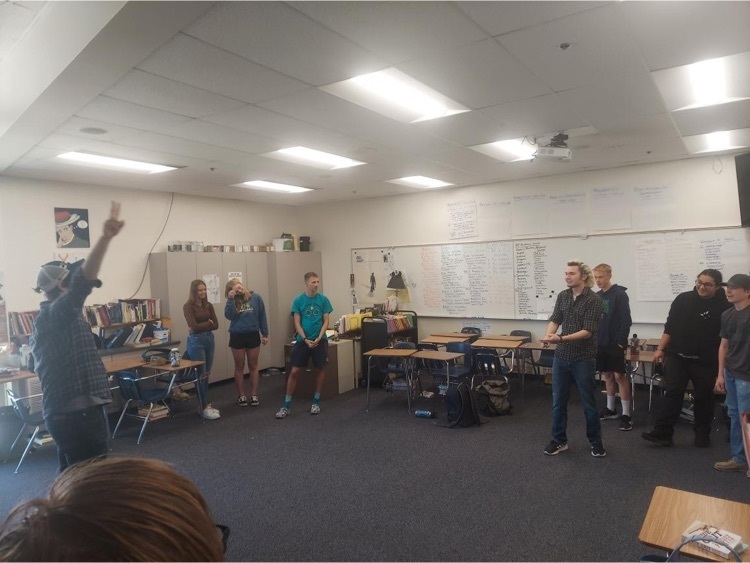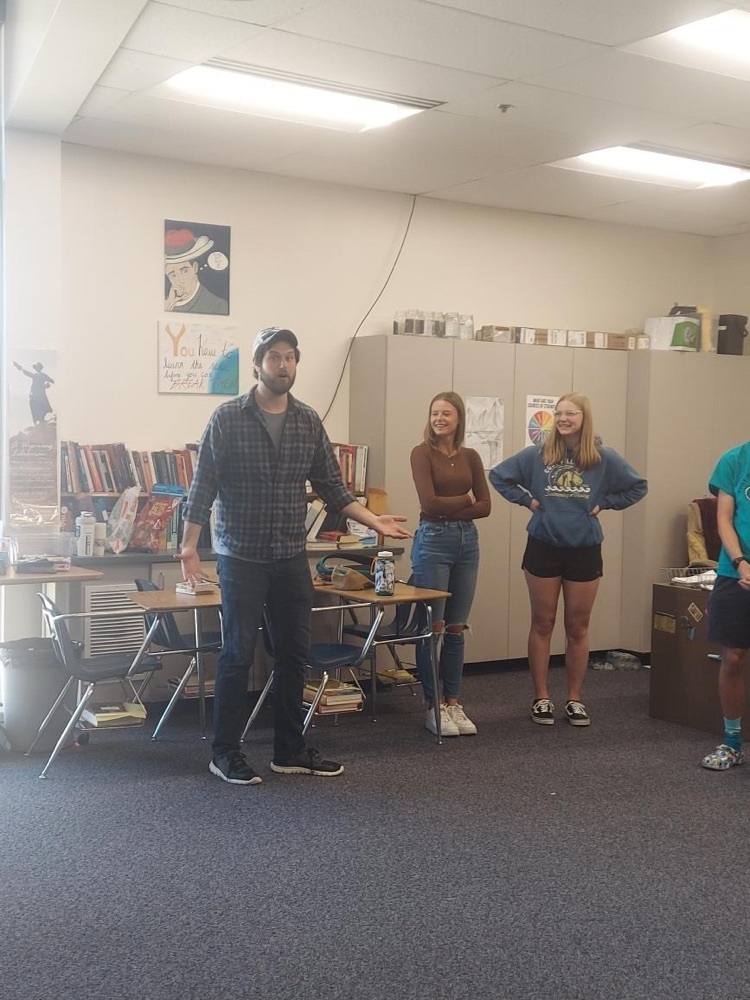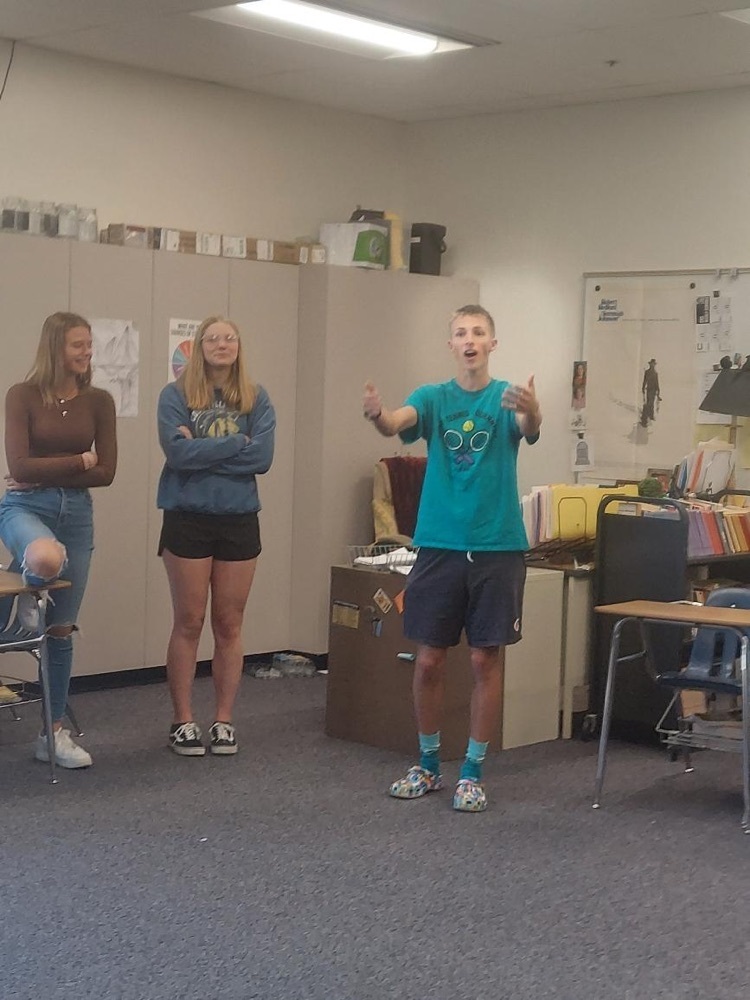 AP Physics getting ready to launch tennis balls at Mr. Olenik. Look out!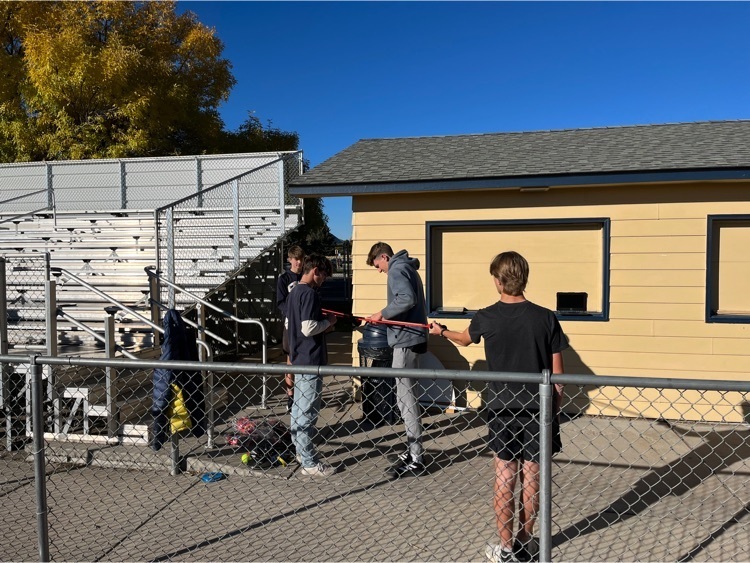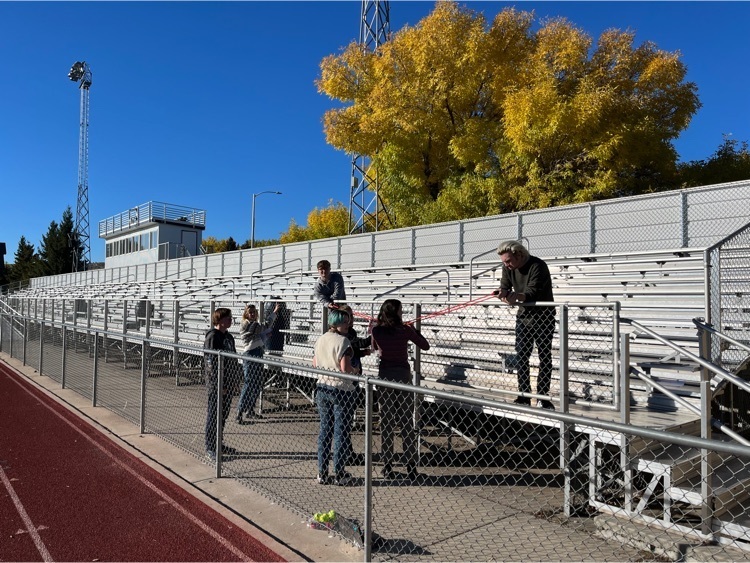 CTE is working away with freshman on the lathe machine and community members joining up with our tiny house students for hands-on lessons in cabinetry, plumbing and electrical! Engagement and fun, all rolled into one!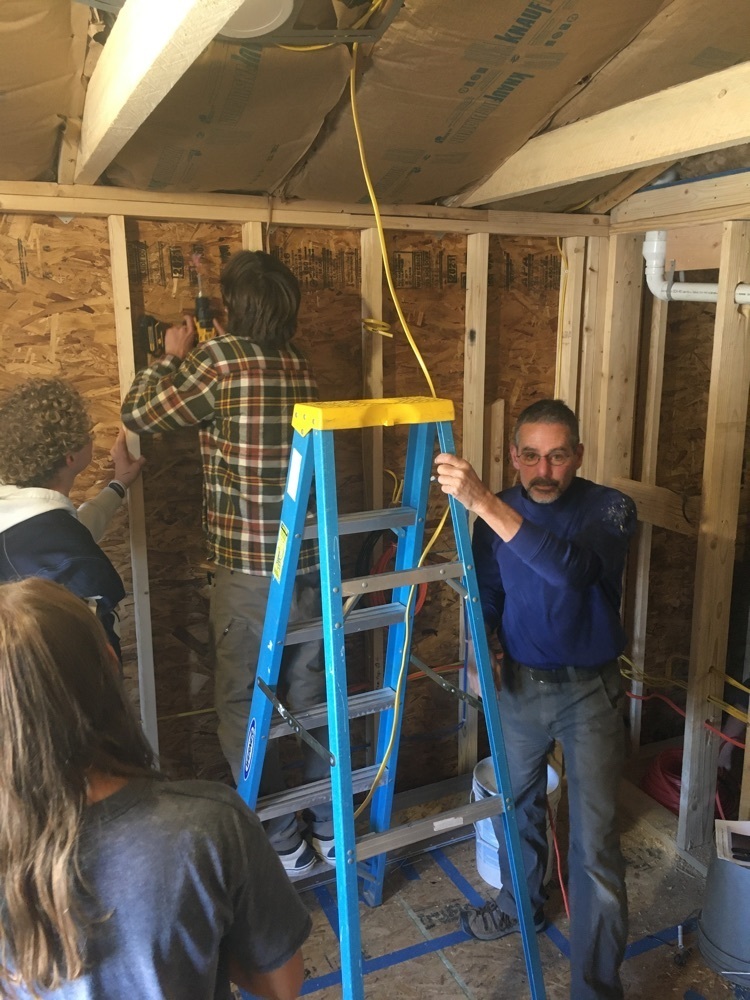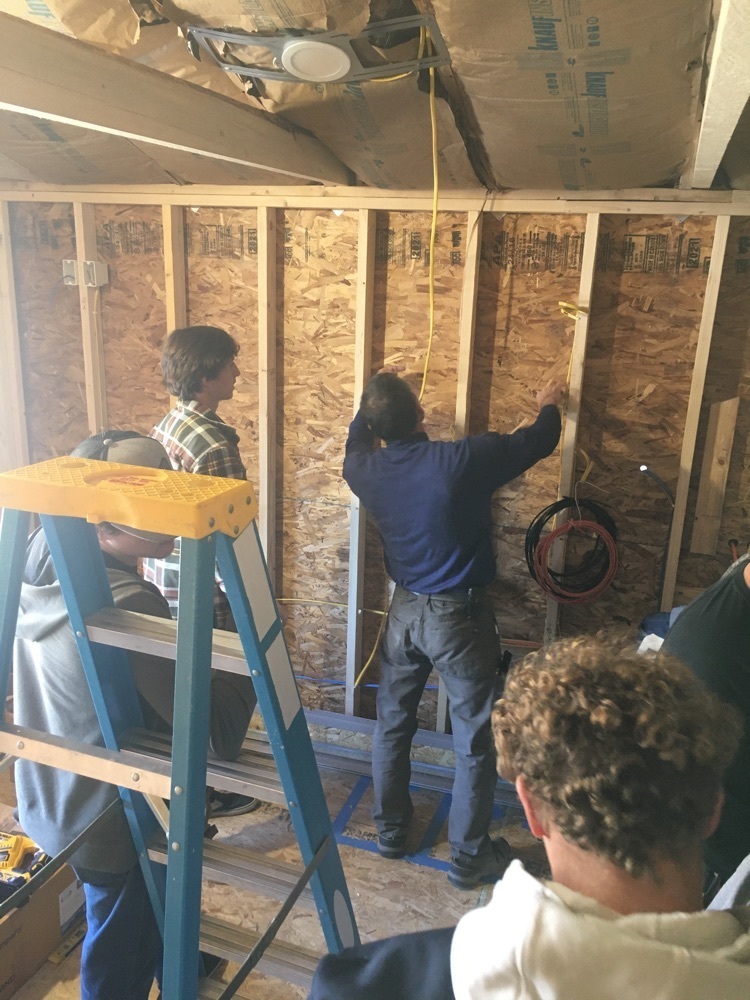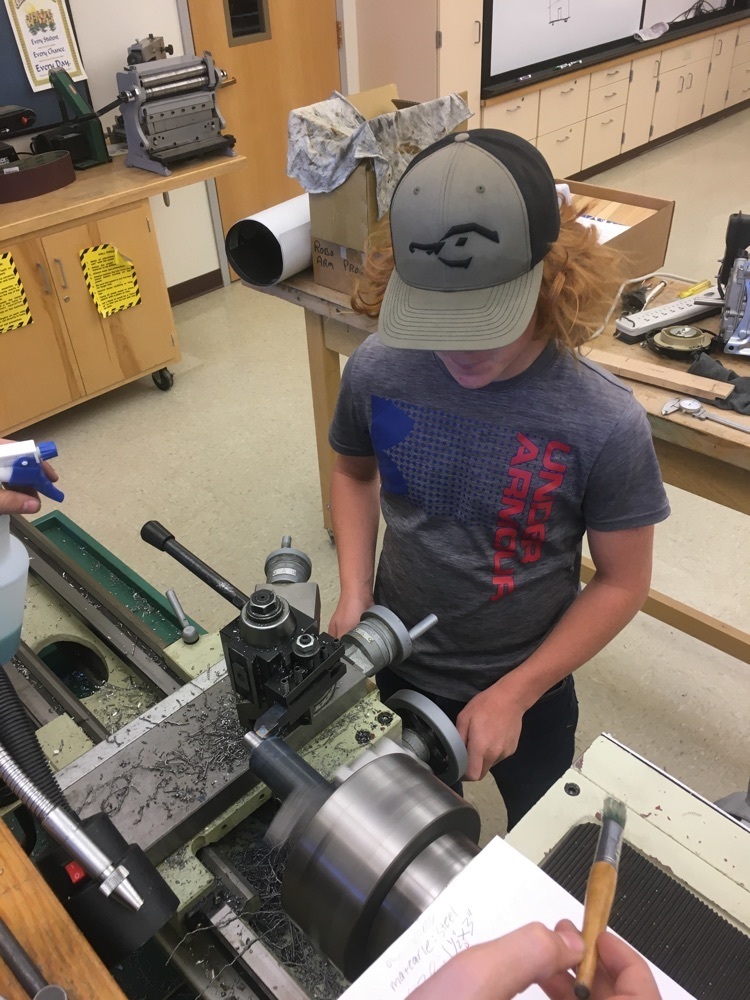 Hello CHS Students and Parents, there has been a change in our network access process. The Park6-Guest network access will no longer be available. The network experienced significant overload due to the number of personal devices on this network. Any student needing access moving forward will need to use their school-issued Chromebook. If you did not pick up your device at the beginning of the year, please go to the CHS library to get your device. If a student needs to use a personal computer for Northwest College courses or other school-related approved reasons, they can submit a request to be placed on the regular school network but that device will need to have monitoring software installed by the tech department. This software monitors all activity on the device and the device will be monitored 24/7. This is the same software that monitors our school-issued student devices as well as our staff devices. Thank you for your understanding and Go Broncs and Fillies!!!

CHS Seniors joined a Zoom call with Mary Beth Tinker from the Tinker v. Des Moines Supreme Court case this morning. This case set the standard for student First Amendment rights and freedom of speech as it applies within the school setting. Thank you to Mr. Espeland and Mrs. Wagner for bringing this opportunity to CHS Seniors and bringing content to life for our students. Go Broncs and Fillies!!!!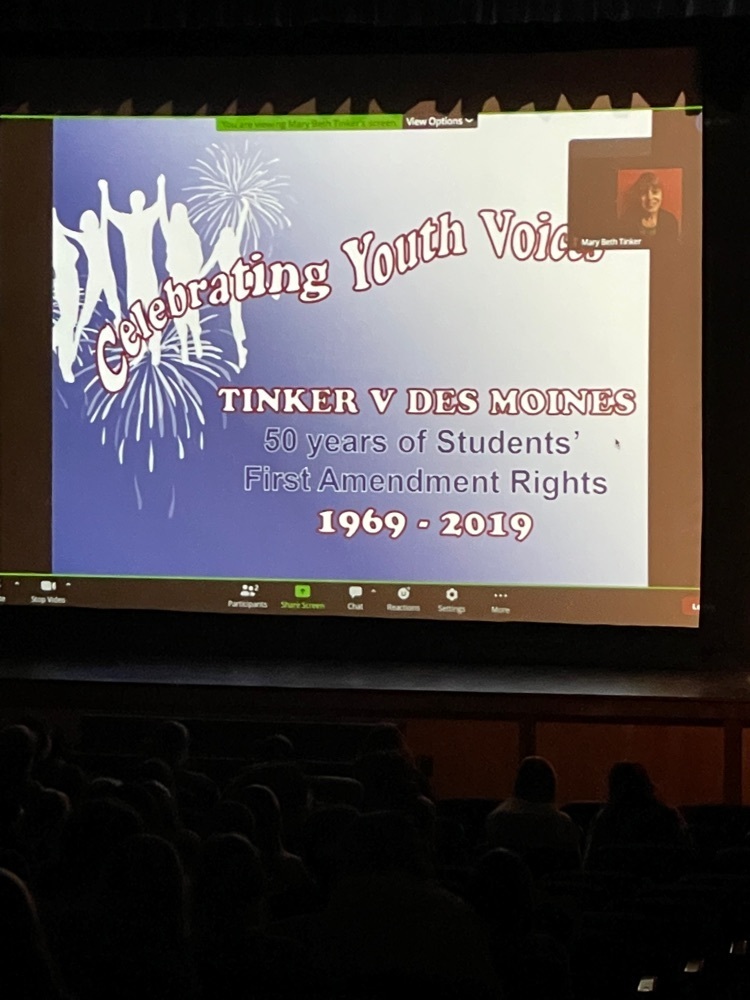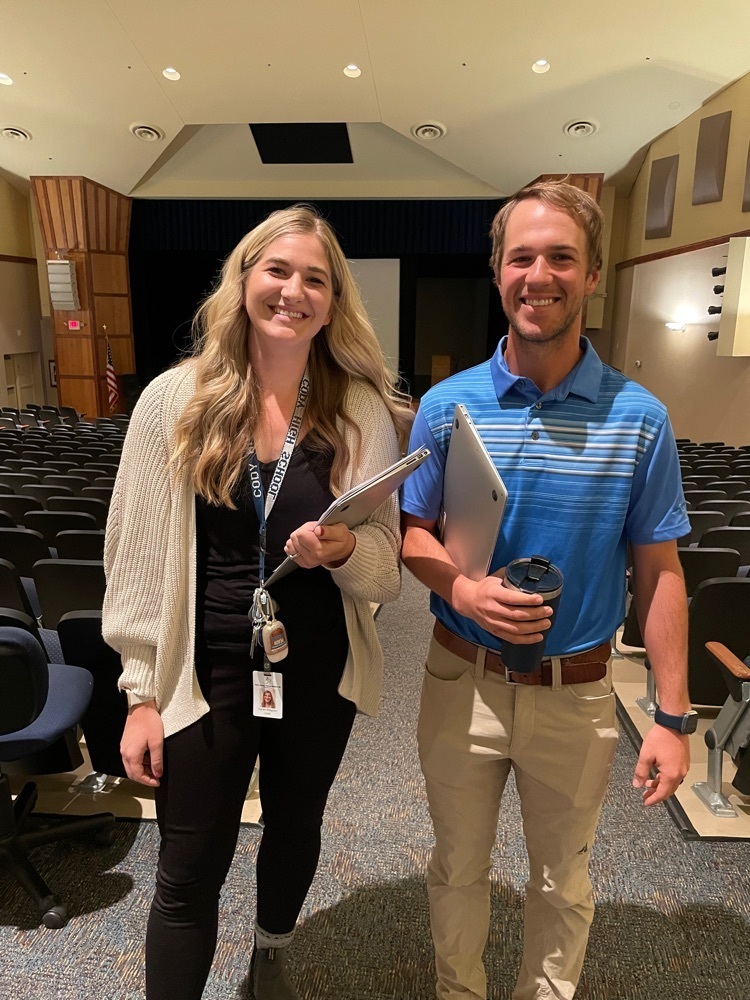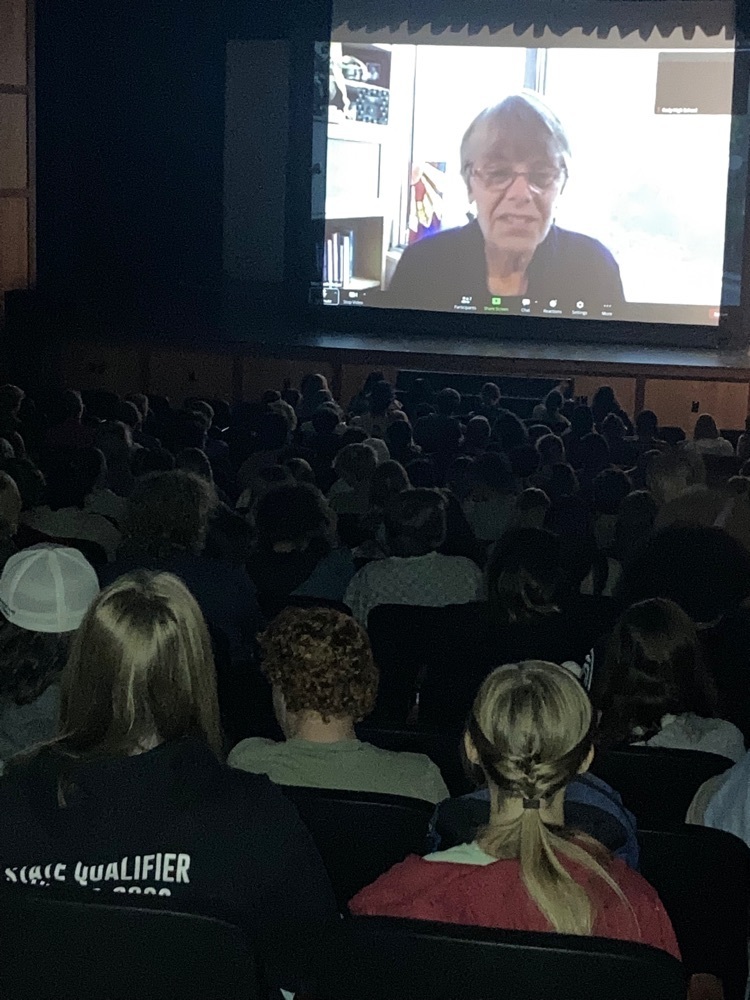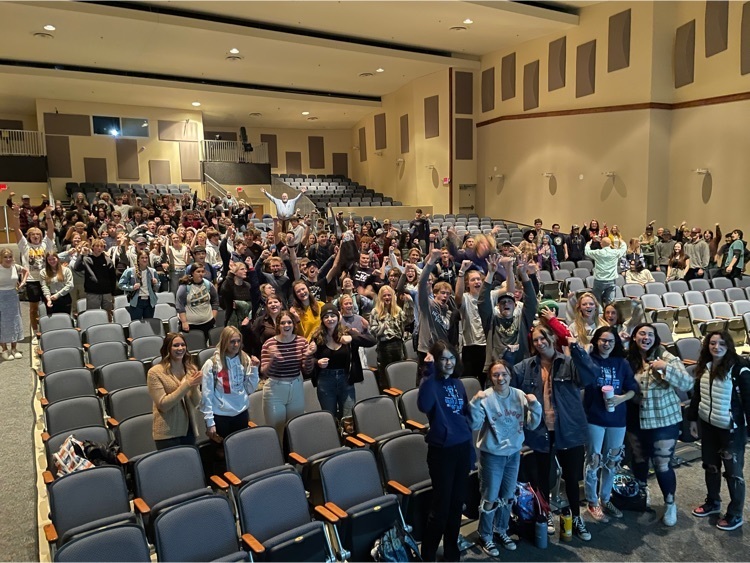 Hello Park 6 families. This morning CHS & HMA conducted a hall sweep in our buildings using the Powell PD drug dog. It is our goal to create a healthy atmosphere that fosters safe, drug-free, learning environments where students can explore and grow. Teenage drug use can cause the impairment of learning and memory which can lead to a reduction of achievement and engagement in school. This drill will help to maintain a healthy school system as well as provide help to any student that may need it. Thank you for your support in this endeavor and have a great day.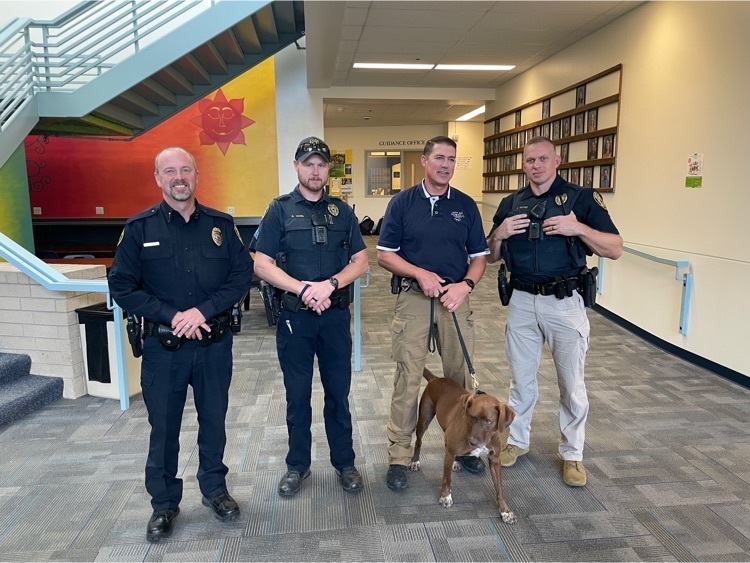 Homecoming!!! What a great week. Thanks to all who helped make this week a success. Now get back to learnin :-) Go Broncs and Fillies!!!