The CHS job fair is in full swing! Students are learning about possible career opportunities.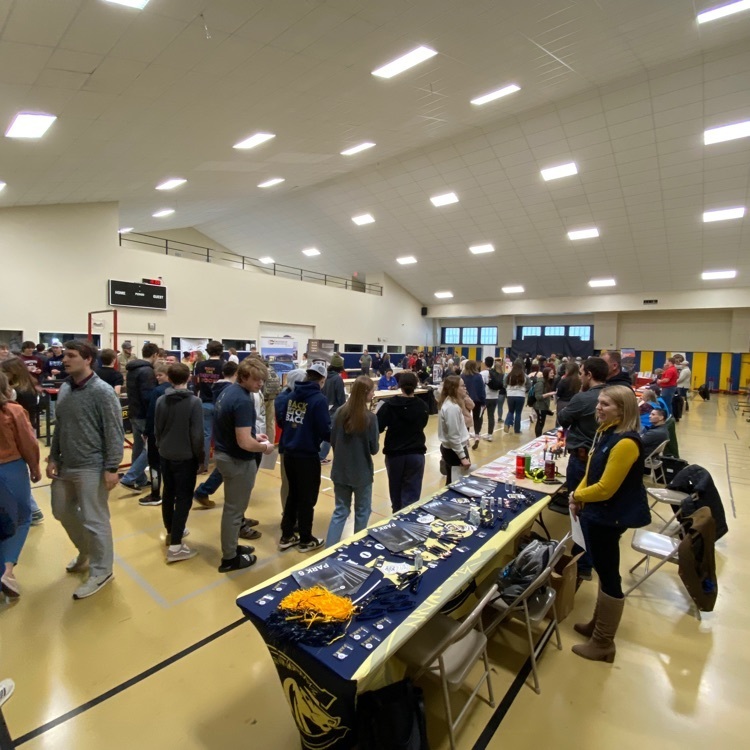 PCSD 6 Families, We are planning on a regular start for tomorrow, Thursday, February 23rd. We will be on a regular schedule for bus routes and school start times. We will continue to monitor the weather working with WYDOT, County Bridge & Road, City of Cody and local Law Enforcement. If there is a change, we will update you.

PCSD 6 Families, we understand some of you live in areas that have received a greater impact from this storm. Please use your discretion in getting your child to school. If you are unable to make it to the bus stop or a main road that has been plowed please contact the school and your child will be excused.

PCSD 6 bus riders will be picked up two hours later than their normal pick-up time. Weather permitting buses will adhere as closely as possible to their regular routes. If a route is changed the transportation department will contact parents.

PCSD 6 will have a two hour delayed start on Wednesday, February 22, 2023. Schools will be open by 9:30 a.m. We are continuing to monitor the weather, updates will be sent as needed.


Congratulations Bronc Wrestlers on a 3rd place 3A West Regional finish!

2023 - 2024 Course Offerings & Forecasting Sheets are posted on the Main Page of our website!! They have also been emailed out to Teachers and Students. Students will pick classes in March for next year.

Coach Wood getting the team fired up for the 3A West Regional tournament. Go Bronc Wrestlers!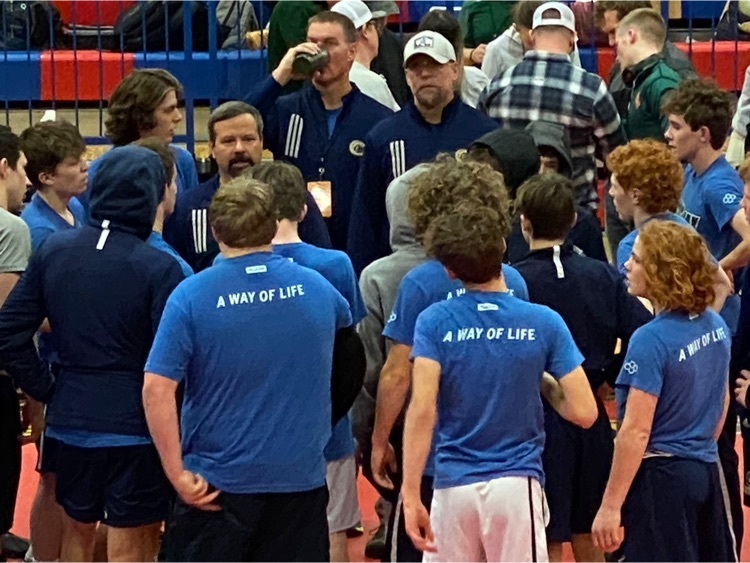 NWC Athletic Department and Admissions Office would like to invite CHS students to attend our final home game on Mon, Feb 27. All CHS students will get in free of charge. Seniors will be entered into a drawing to receive a scholarship as well!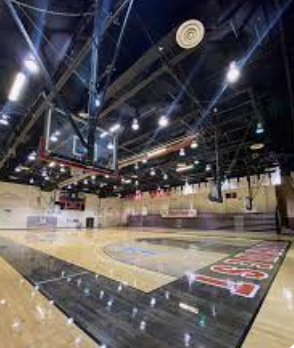 We love having new foreign exchange students here at Cody High School each year. Silvia has done such a great job immersing herself in activities and clubs... She is a generous and positive person to all of those around her and we are so blessed to have her here this year!

Problem solving and critical thinking creates FULL engagement in social studies today. Engaged first in a student led history discussion/debate fully led by Ida Tallen called "Come at me Bro". Currently students are collaboratively working to solve an escape room puzzle based on woman's suffrage.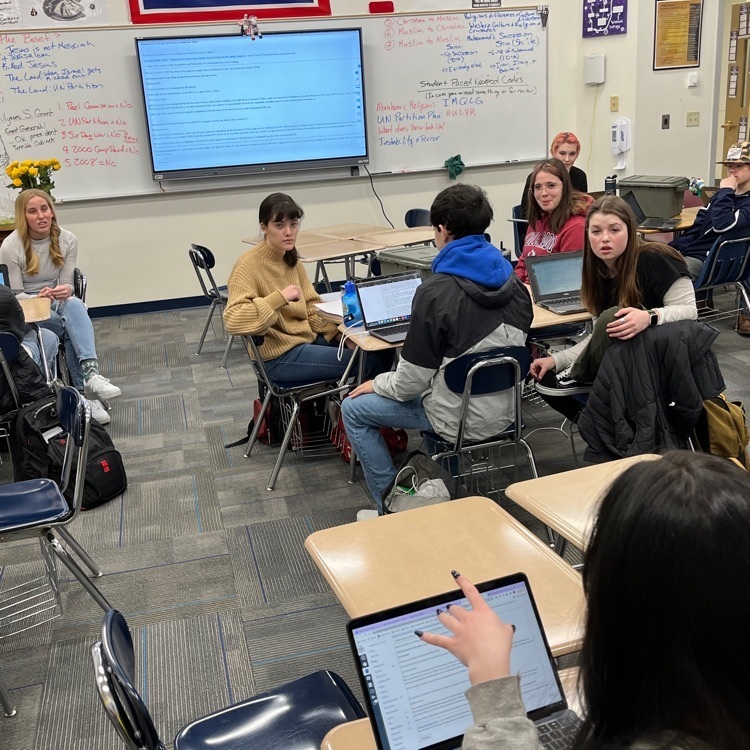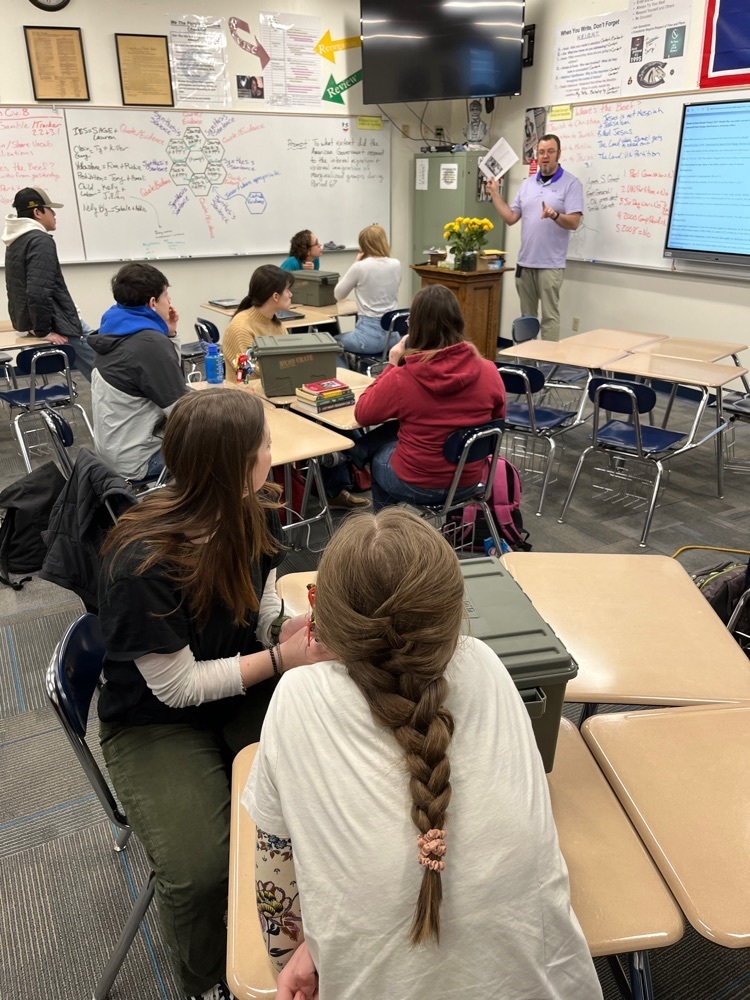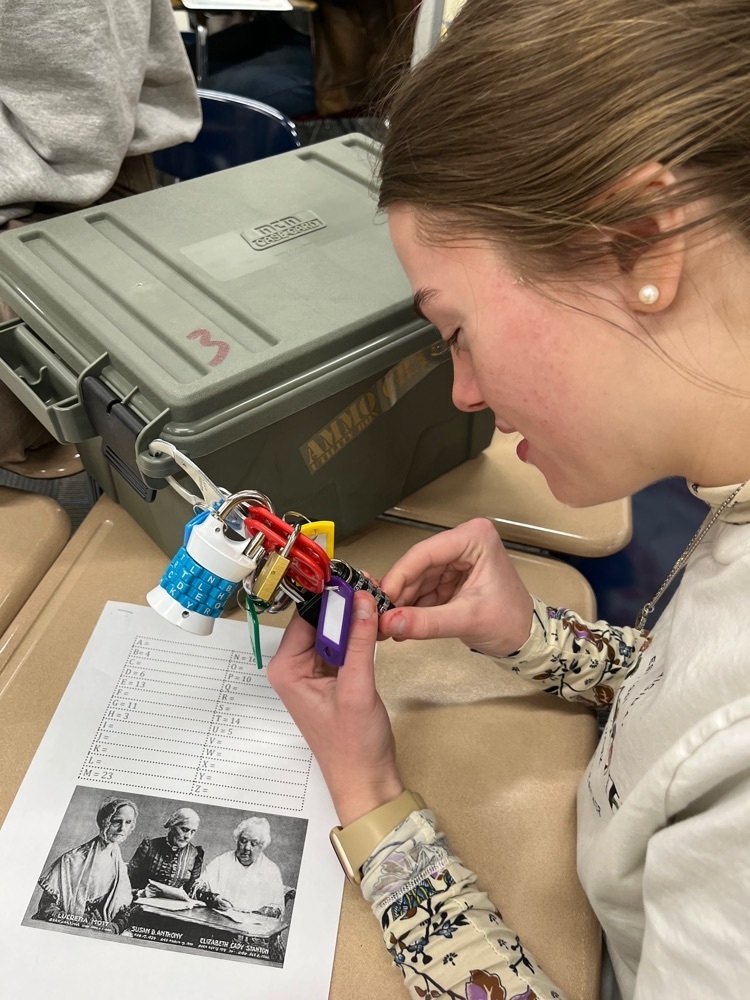 CHS/HMA families. This morning there were police in the front of the school with lights on for a traffic violation. All is well inside of school. Thank you and have a great day!
All State 2023 Sheridan Host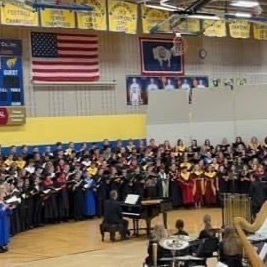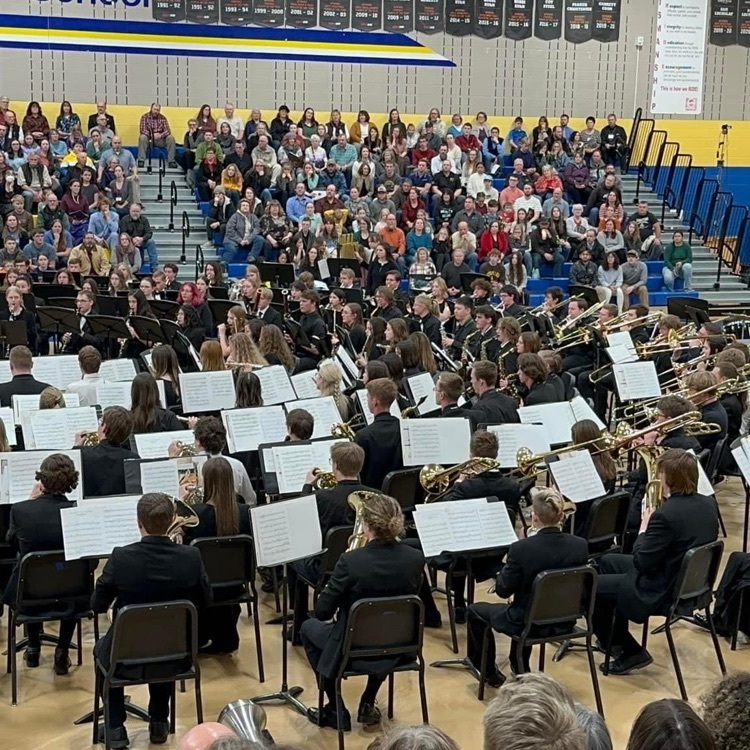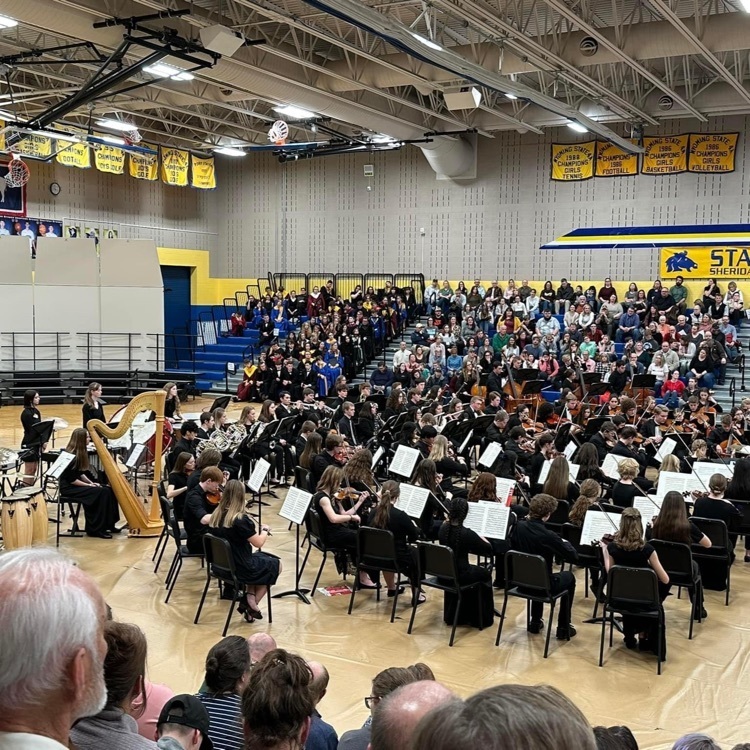 Getting gritty in wood shop!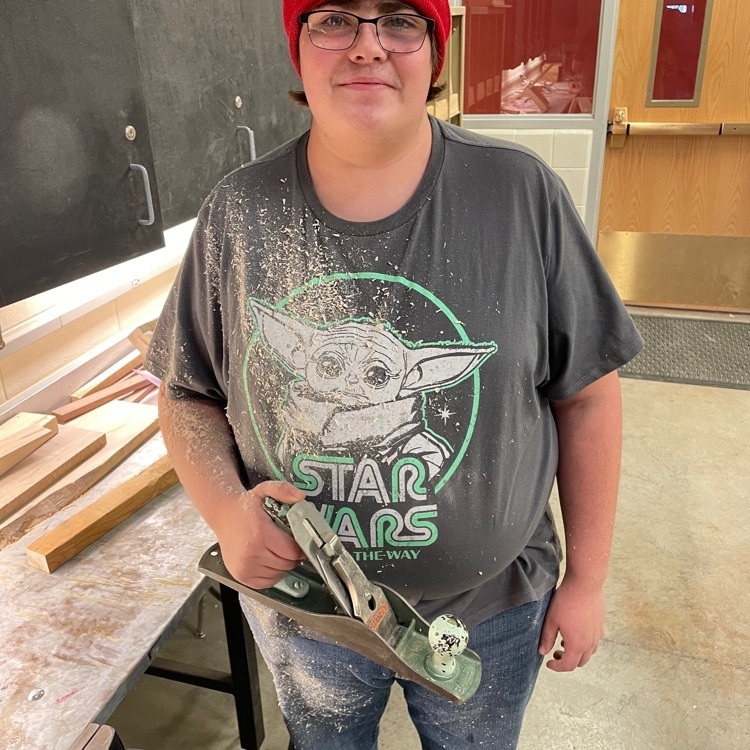 Way to represent! Cody High schools Youth for Justice students speaking to the City Council about Delta 8 and the impact it has on our students. Students your voice matters! Thanks for all who participated.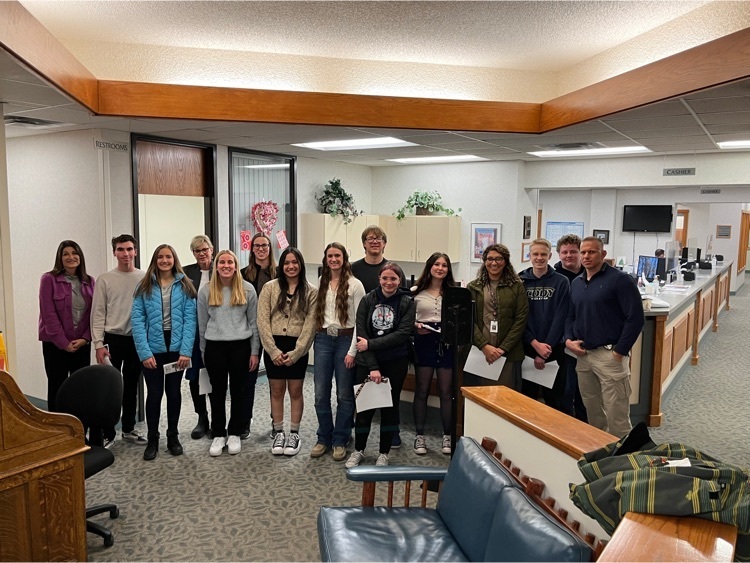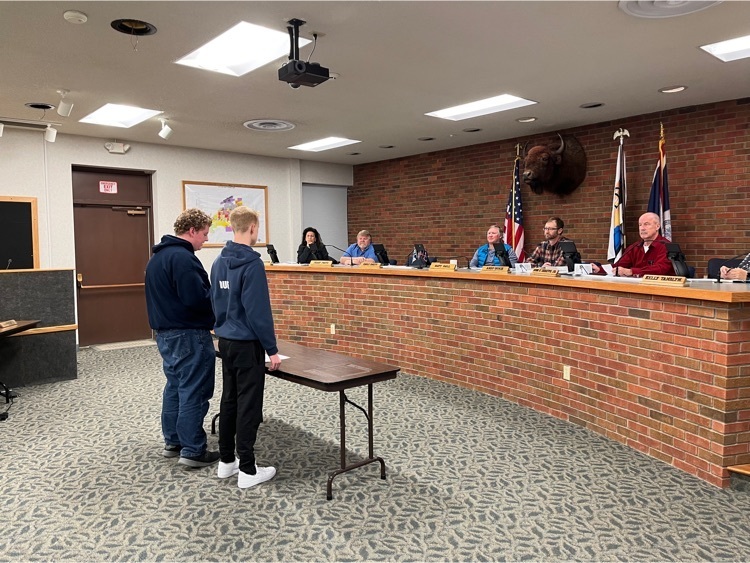 Due to the weather and unsafe driving conditions, school is cancelled. Stay safe out there and Happy Holidays!
Park County School District 6 Families, We have been monitoring the weather for Wednesday, December 21st. Currently, we remain scheduled for a full day of school. Our transportation department is prepared to transport our students on a warm bus to and from school. Please make sure your scholar has dressed appropriately. According to the forecast, the winds will slightly be decreasing, and we will see a small (very small) rise in the temperature around dismissal. We will keep you updated if there are any changes in our plan. Thank you for all your support. Have a wonderful holiday and a happy new year. Vernon Orndorff Proud Superintendent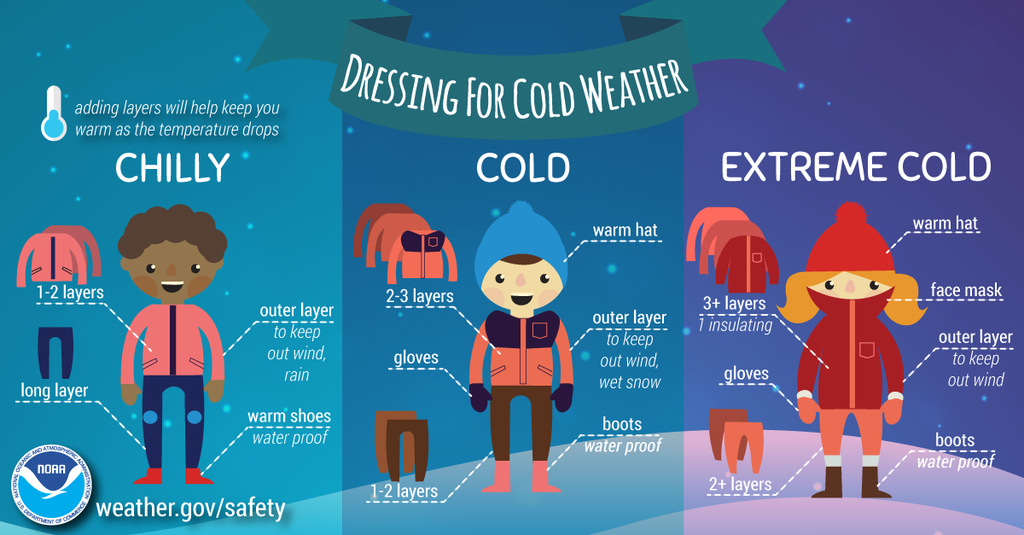 Our Senior Spotlight this week is Michelle Montalvo-Hernandez.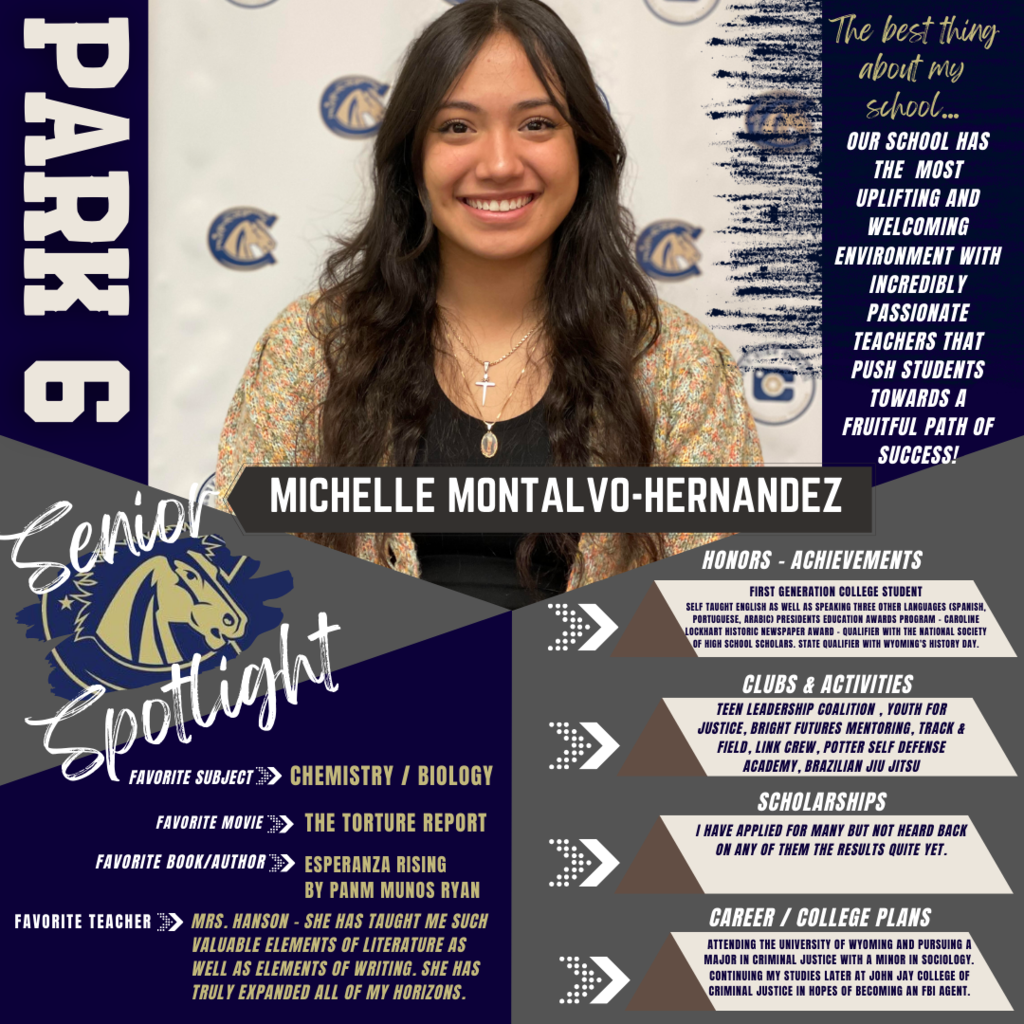 Advanced Metals student Jed Oiler operating the HAAS TM-1P CNC milling machine to make a tool that he designed in Fusion 360. AMAZING!!